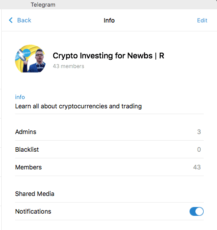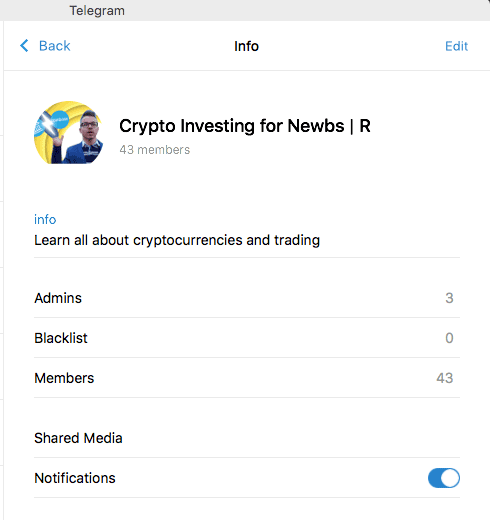 If you use telegram, there's a possibility you will create your own channel for numerous reasons. Personally, I found it useful for a place to take notes and have them accessible via the phone app and the desktop app. The content is always synched kind of like Evernote. I also started a channel for digital investing including cryptocurrencies.
Telegram's popularity has risen because of its speedy performance and versatility as a communication app; it actually supports html and js. There are many free bots you can get to enhance Telegram's features including Pomodoro bot to set yourself a timer; Insta bot to download videos and photos from instagram; and a text-to-speech bot. Check out the bots here https://storebot.me/
Here's how you can change your public channel to private or vice versa, please note that you have to the creator of the channel:
Access your channel and click the ellipses in the top-right corner, click info, then click Edit to see the channel type and name.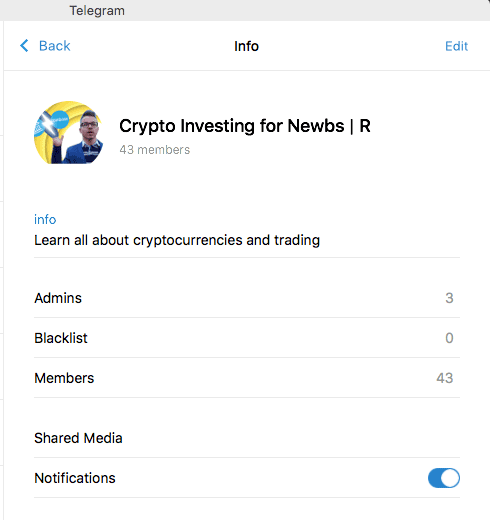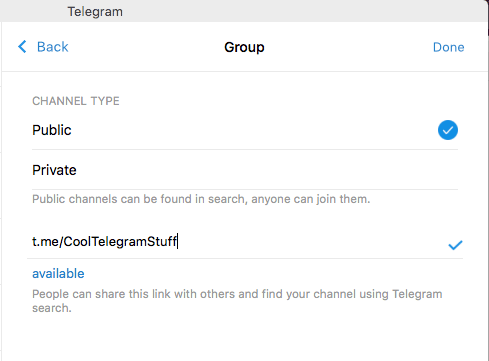 You will have to delete the text of the channel name after the t.me/ part to be able to change the channel type.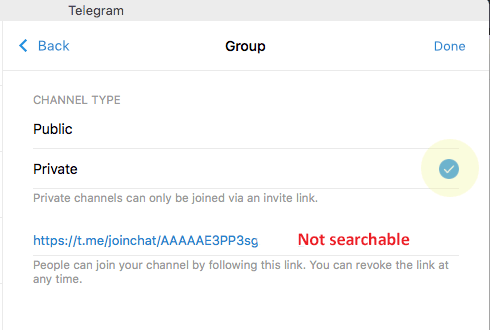 After deleting the text part of the channel name, you should be able to select Private for the channel type and a invite link will appear automatically.
The difference between a public and private channel is the way it's accessed to non-members. A public channel name is searchable and can be accessed by anyone, this includes spammers and scammers! This alone is a great reason to make your channel private. Also the channel's content and history is permanent so you may not want that publicly available.
In case you haven't started your own channel, look for the search bar with the pen icon next to it. Clicking the pen icon will allow you to create a secret 1-1 chat, a new channel or a new group. See screenshot below: