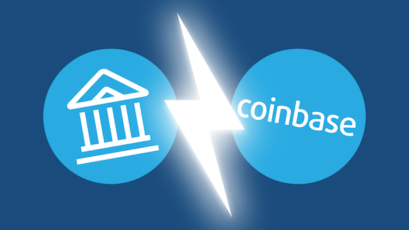 Notice: Each ATM does not work the same if they are made by different companies.
Pros: Easy, fast, no registration (coinme), only ID, SMS
Cons: Expensive, overpriced Bitcoin rate, not anonymous, withdraw option not available
If you're like me, you're kicking yourself for ignoring Bitcoin and sleeping on it as they say. It's okay not to be an early adopter of technology because Bitcoin is still not mainstream. However it is appearing all over the news. Does that mean it's too late?
Not really. Here are the top 3 reasons:
1. Bitcoin is only one type of Cryptocurrency. The other currencies are known as alt coins and people are still making lots of profit from them.
2. Bitcoins are slowly becoming accepted by more companies.
3. Bitcoin has a limited quantity which is the main indicator of currency.
So what now? Should you get bitcoin or wait longer? Records show that past drops in value of Bitcoin went back up. More experts are predicting bitcoin growth than those predicting crashes. Either way you can still learn investing in a market that's got bigger returns than any other market out there. Legal market that is.
Bitcoin has gone a long way since inception; through good and bad. The original exchange place was called Mt. Gox, also known as the silk road, had a fair share of criminal activity which has given bitcoin a bad reputation. Nowadays, issues still exist like transactional delays and fees but there have been vast improvements such as safety precautions to allow beginners to invest. So let's get into that and how you can start with bitcoin using ATMs.